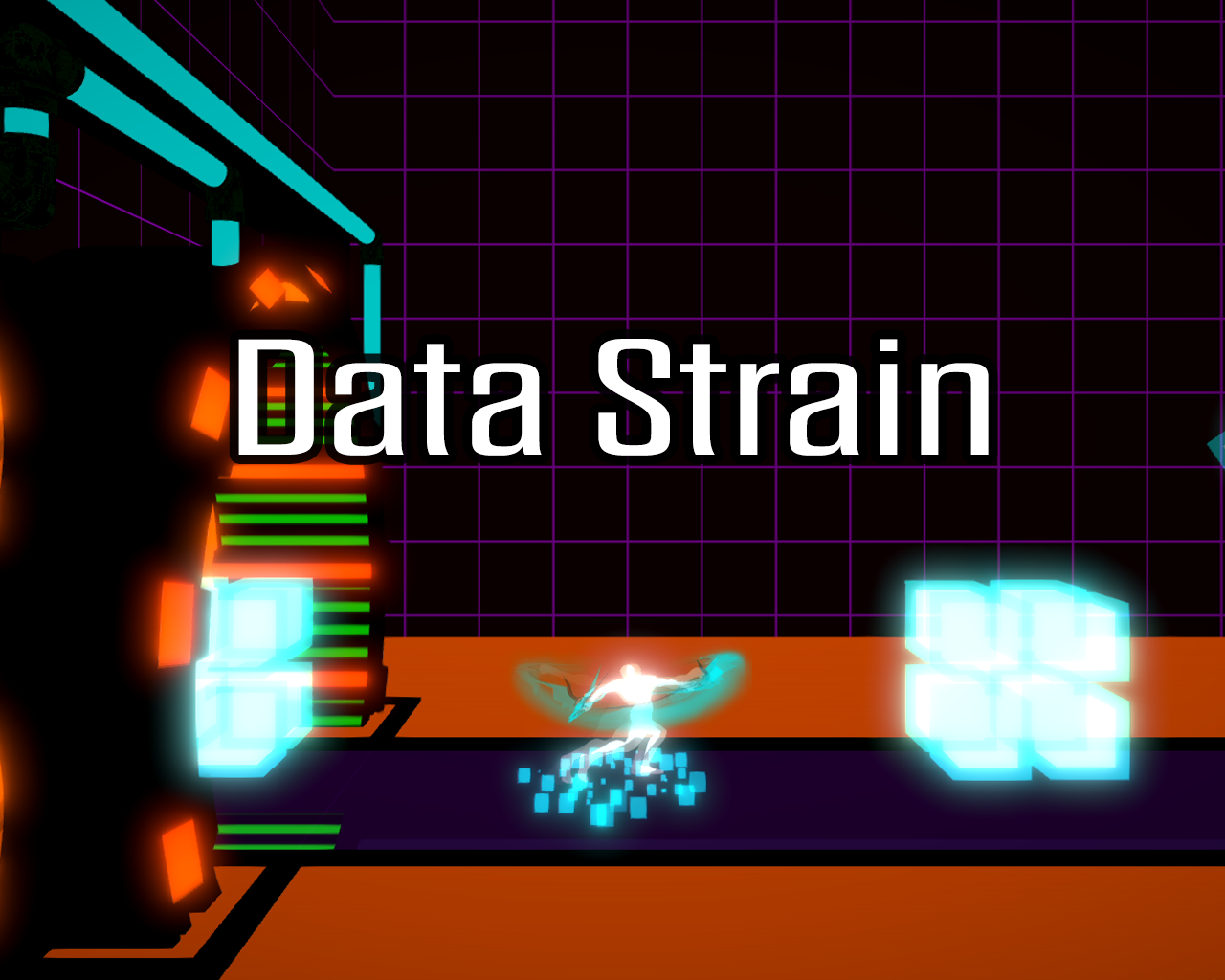 Data Strain
A downloadable game for Windows
Data Strain is heavily inspired by Demon Hunters from World of Warcraft.
You're in a computer. Some programs are leaking memory and it's your job to clear up the memory so the computer can keep working. Do you have what it takes to be a Memory Cleaning Agent?
Your glaives are able to react with data to move them around inside the RAM. You must unload this data by moving it inside the far-most right gate. Simple right?
The game can also be played in your browser for those who do not have Windows. While a little buggy with some browsers, you can play it here: https://nikyaer.itch.io/data-strain-webgl Or you can just download "DataStrain-Web.zip", extract all and launch "Index.html"