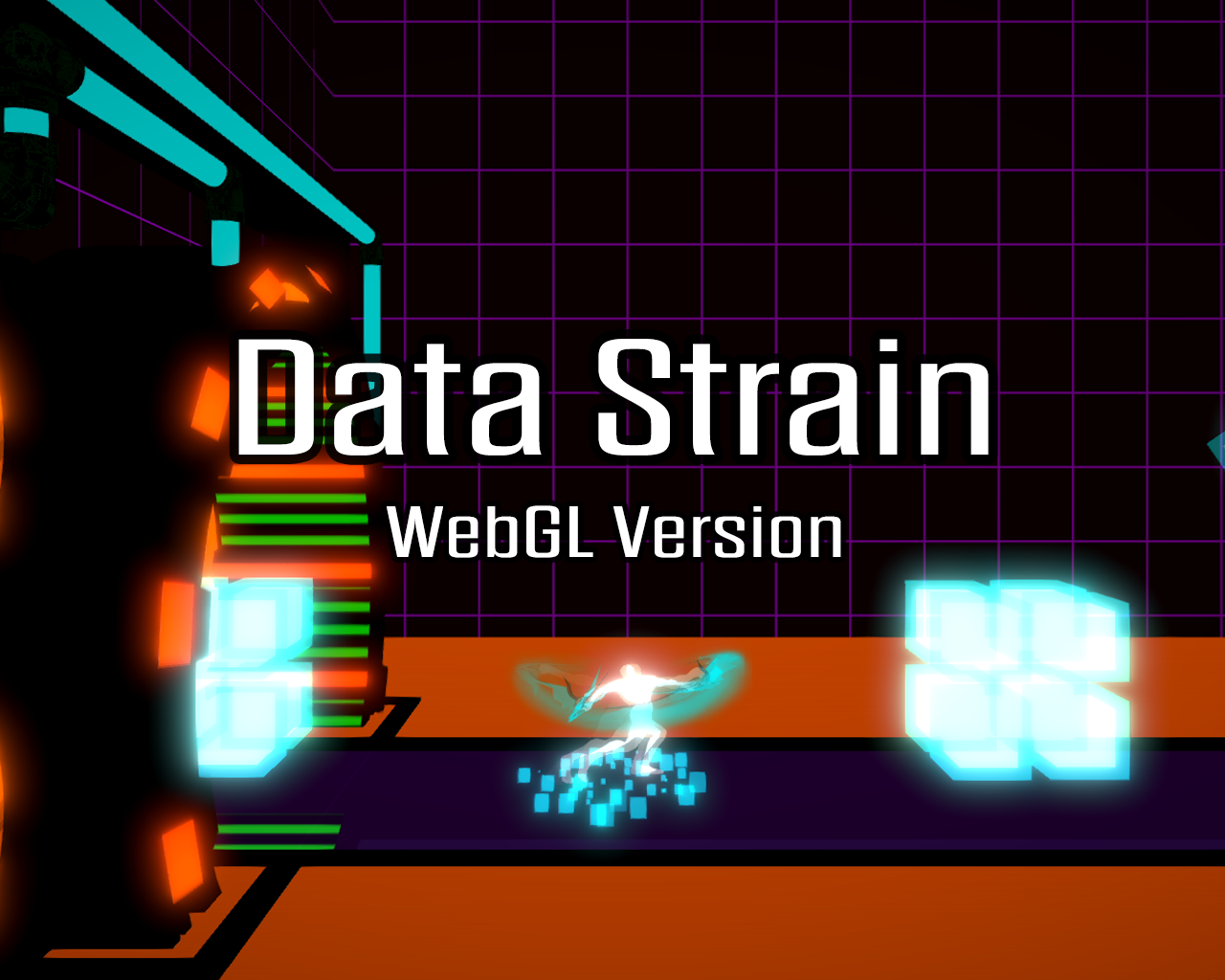 Data Strain WebGL
There may be some lag while the game loads fully. The game may also crash if loaded in Firefox. Try opening it in Chrome, Edge, or Internet Explorer. Or if you'd prefer you can download the Windows version here: https://nikyaer.itch.io/data-strain
Data Strain is heavily inspired by Demon Hunters from World of Warcraft.
You're in a computer. Some programs are leaking memory and it's your job to clear up the memory so the computer can keep working. Do you have what it takes to be a Memory Cleaning Agent?
Your glaives are able to react with data to move them around inside the RAM. You must unload this data by moving it inside the far-most right gate. Simple right?
If you'd like to download the web version, you can do so by downloading the link below. Just extract all and launch "Index.html".


Download
Download
Data_Strain_Web_v0.0.3.zip
30 MB